Available Now
Death Squad - Collected Documenation
book info here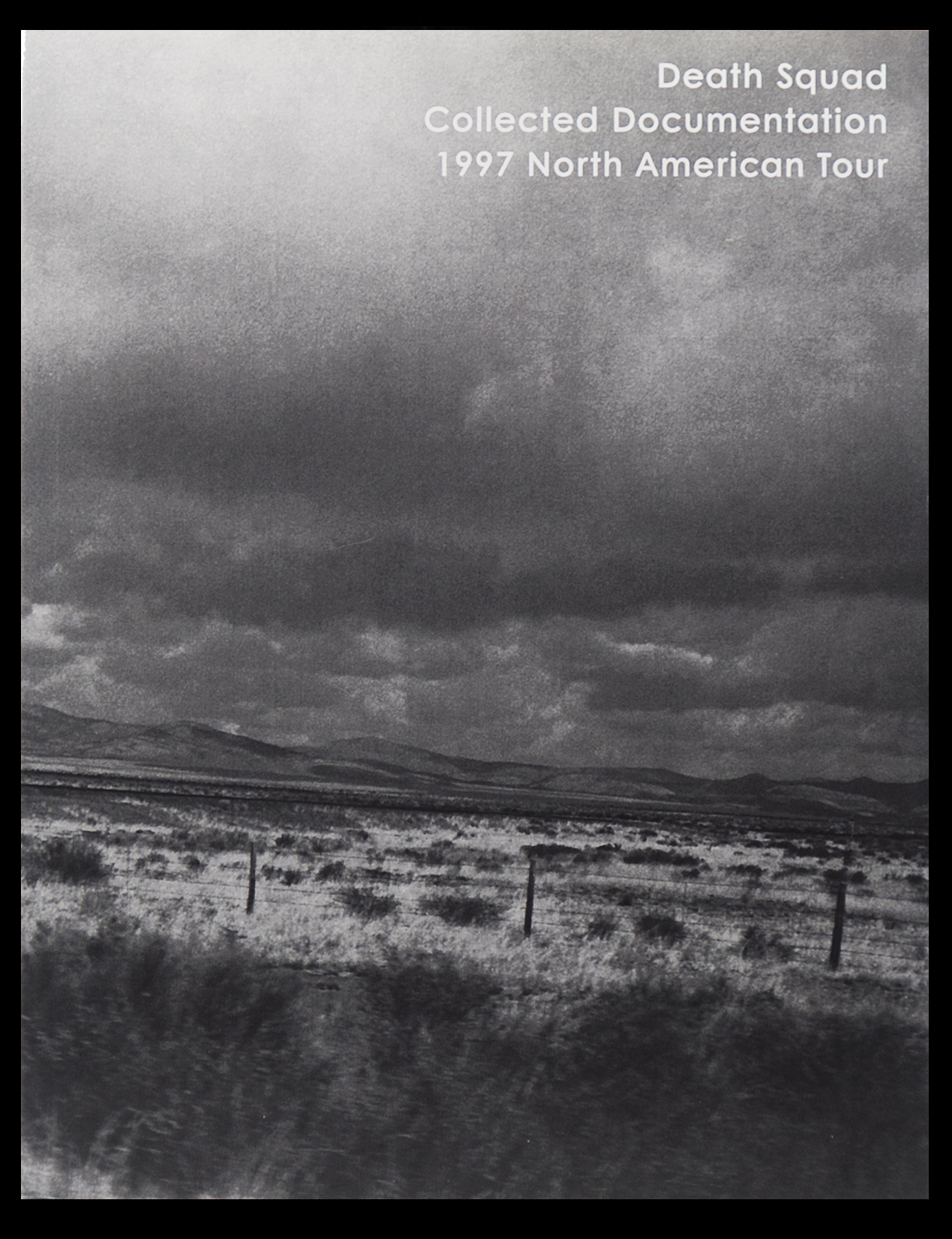 USA Shop - US Dollars (USPS)

Canada Shop / International - CAD Dollars (Canada Post and Asendia)

***NEW EU VAT TAX RULES EFFECTIVE JULY 2021***
We are unable to collecte VAT at this time for orders shipping to the EU.
This will most likely have to be paid when you receive or pickup your parcel.
So for now many appologies for any added cost the countries and shipping carriers are imposing.
Any questions please contact us directly.
Almost all of the out of print releases are now available on bandcamp

Postal Information - Everything ships from Canada.
If you are ordering from the states, we ship USPS Media Mail with tracking.

For Interenational orders we are shipping with Canada Post.
Within Canda we use Chit Chats, who offer a discounted rate with Canada Post.
If at any time there is an overcharge for postage a refund will be given for the difference.

Due to continued health and safety concerns,
we are only shipping on Fridays.




main site mk9.org